Humber River Regional Hospital
2009 - 2010
Toronto, Ontario
Urban Strategies has provided ongoing planning and design services to Humber River Regional Hospital (HRRH) since it was created in 1997 through the amalgamation of three hospitals in northwest Toronto. After an initial restructuring phase, during which we sought municipal planning approvals for building additions, HRRH recognized the need for a new hospital campus. We undertook a thorough analysis of a proposed hospital site and prepared preliminary site plan options to determine whether the site met the hospital's Functional Plan. We also identified and evaluated the suitability of several other locations in northwest Toronto for a single-site hospital development.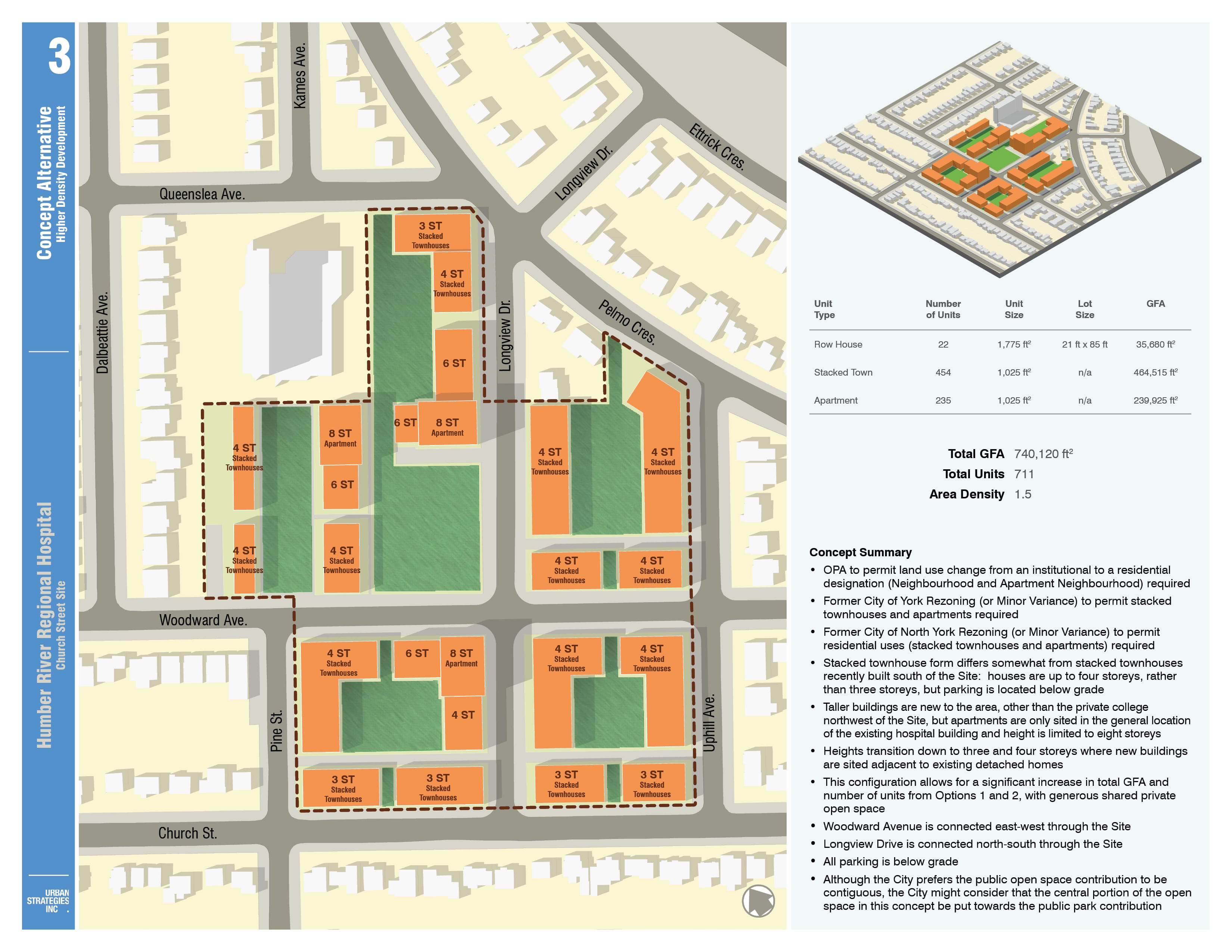 In 2008 we worked with the Provincial Government and HRRH to design a Master Plan for a joint government and new health care campus, creating a number of options for the redevelopment of a site in Northwest Toronto. The selected concept included street layouts, development blocks, open space, and general building heights and densities, that met the physical and functional requirements of both the government and HRRH.
Most recently we undertook planning and development analyses for two of HRRH's existing sites to inform future decisions about these properties following construction of the new hospital. Specifically, the purpose was to determine the development potential of each property and assist with establishing associated land values.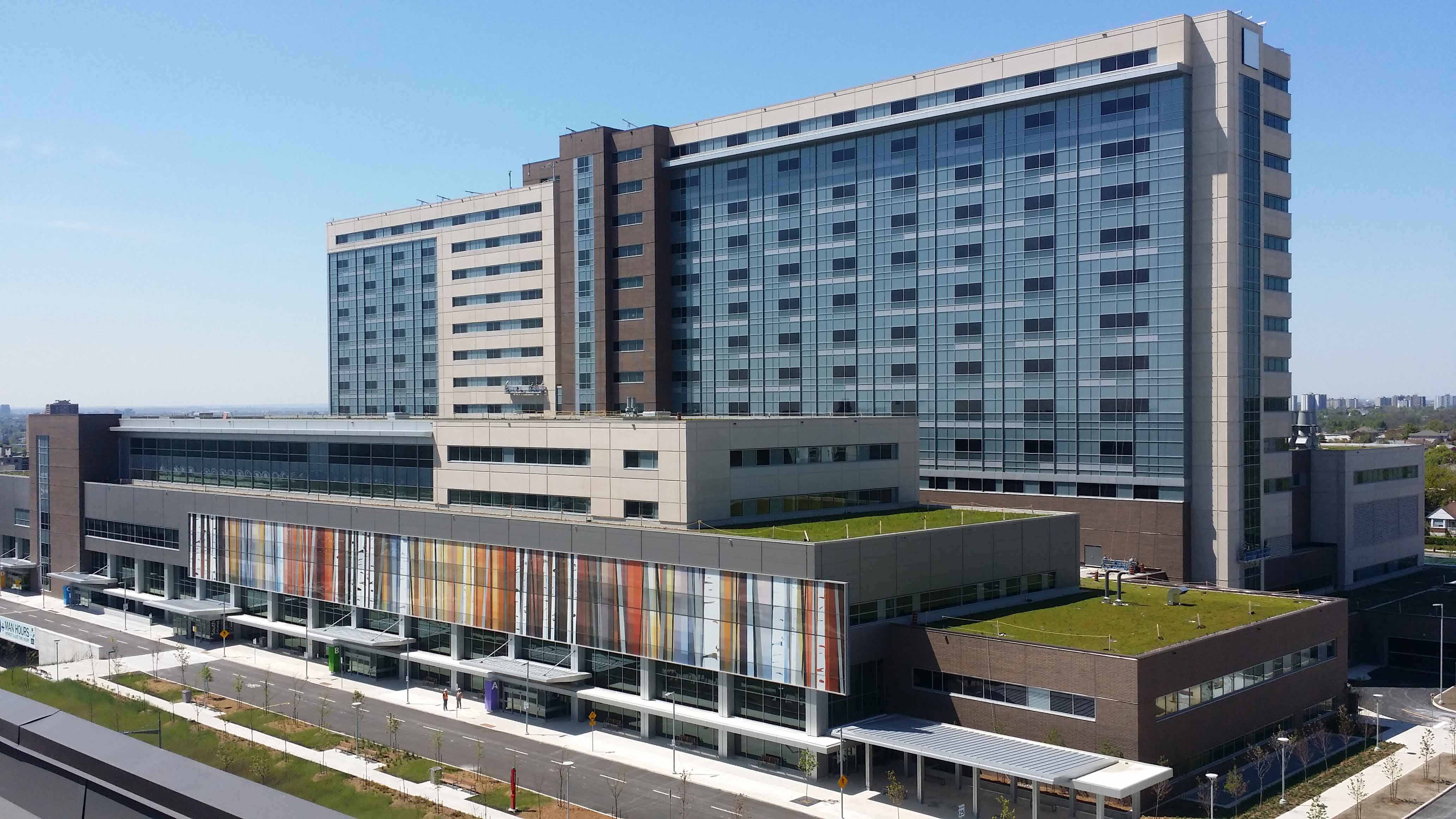 ---
---