Liverpool Strategic Framework Investment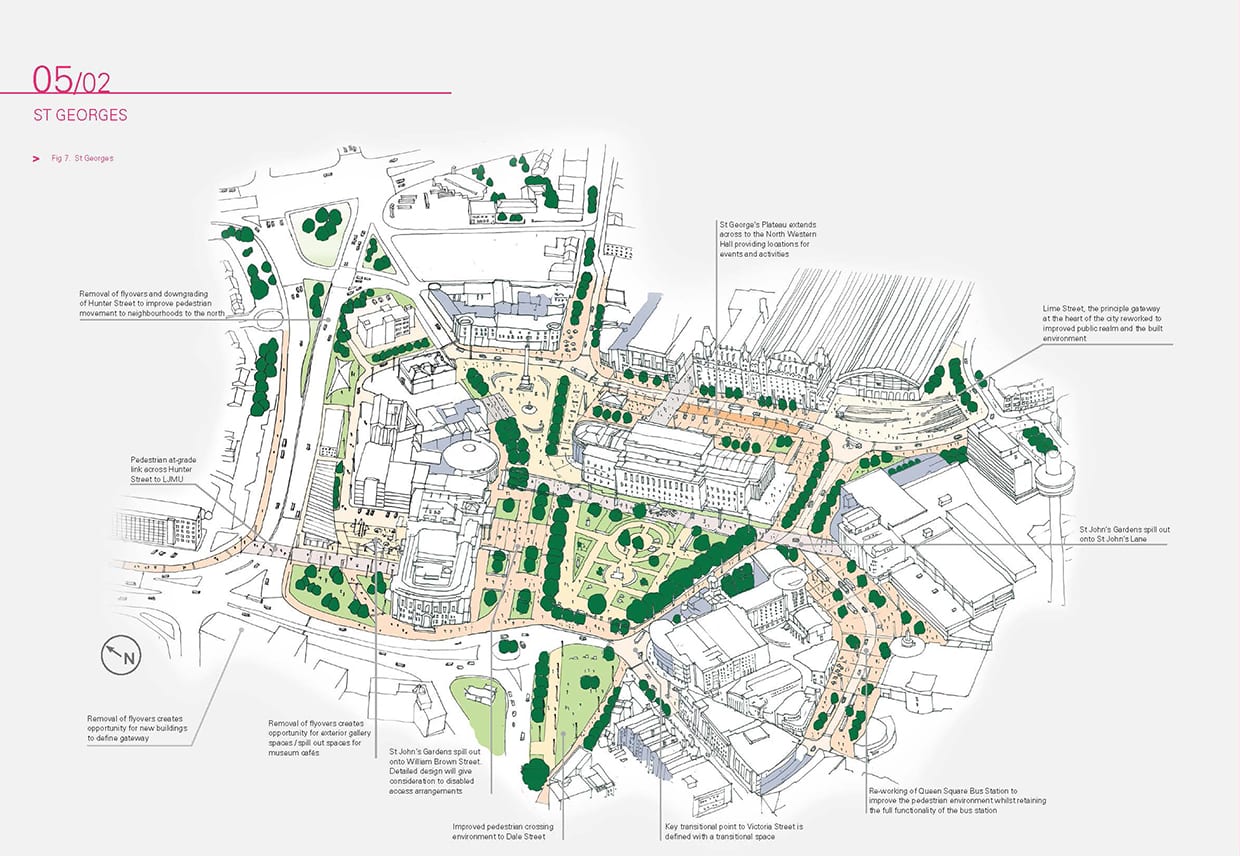 Urban Strategies were part of a multi-disciplinary team preparing a strategic investment framework (SIF) for the city centre of Liverpool. One of the UK's most distinctive cities, Liverpool has been facing the challenge of re-inventing itself to respond to a very different future from that of the traditional port city. The SIF identified new directions for the city centre, building on the impressive revitalisation of the waterfront, central retail district and heritage quarters undertaken in the past decade. The SIF identified key themes of economic development and city building, specified major transformational projects like the creation of a new city square around the main station and public buildings and set out public and private investment priorities. The SIF has been adopted by City Council and is forming the basis for funding requests and detailed implementation.
See the full SIF here.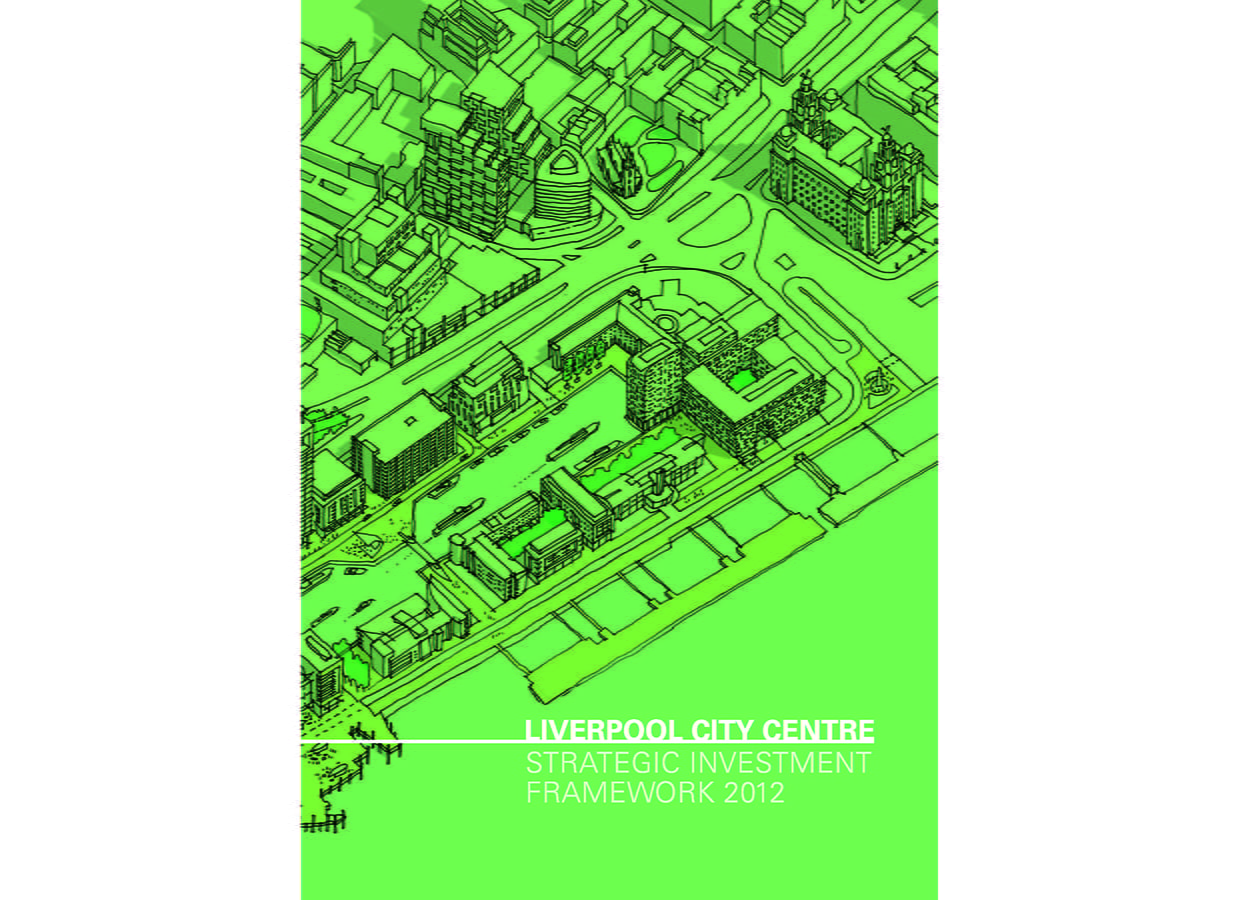 Consultant Team: Drivers Jonas Deloitte, Planit IE, Stockley, Amion Consulting
---
Key Team Members
---