Strategists at the ULI Fall Meeting
Cyndi Rottenberg-Walker, Mary Castel and Christine Fang-Denissov were part of a large Toronto delegation at the Urban Land Institute's annual Fall Meeting, held in Washington DC, September 18-21st.  Cyndi is a member of the University Development and Innovation Council (UDIC), and Christine Fang-Denissov was a guest of the Placemaking Council. Both attended tours of notable sites in the DC area, as well as sessions, dinners and round tables. Mary Castel , who is Communications Co-Chair of ULI Toronto, was involved in promoting attendance at the upcoming Spring 2020 Meeting, to be held in Toronto. Cyndi is co-leading the tours programming for the upcoming Toronto conference.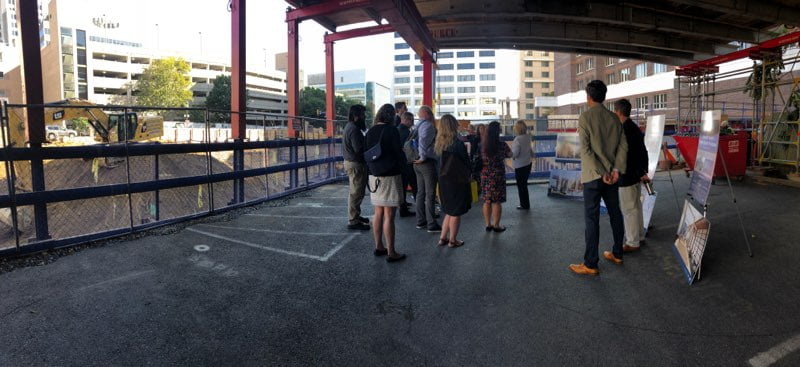 Christine Fang-Denissov on a tour of downtown Bethesda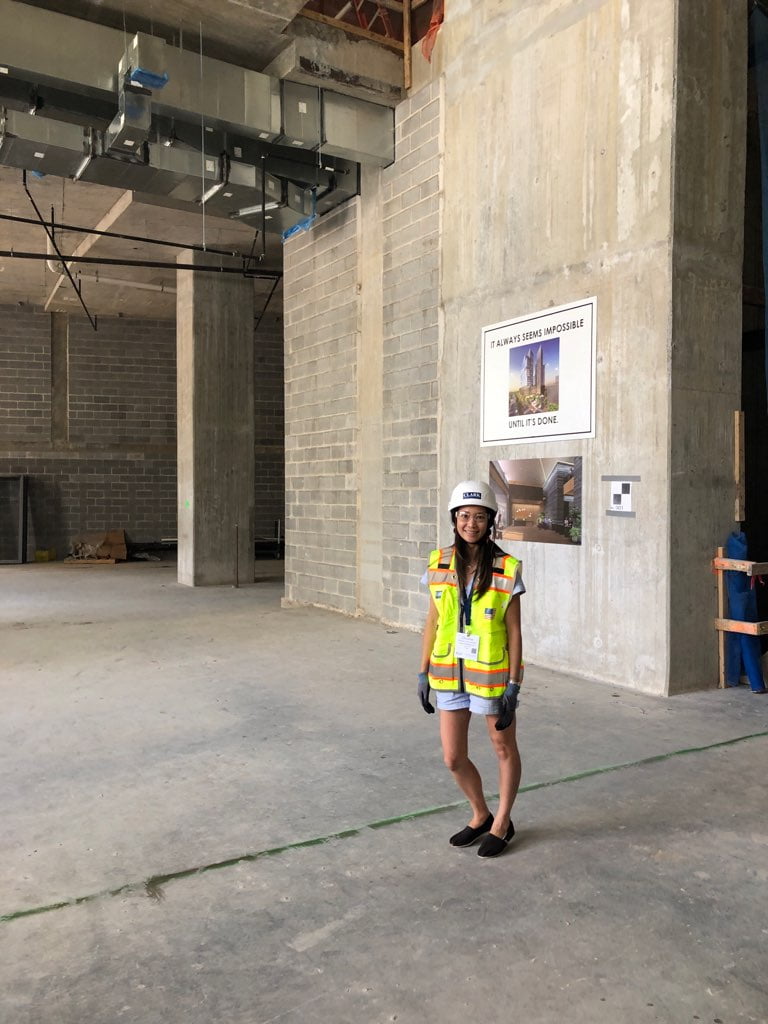 Christine Fang on site tour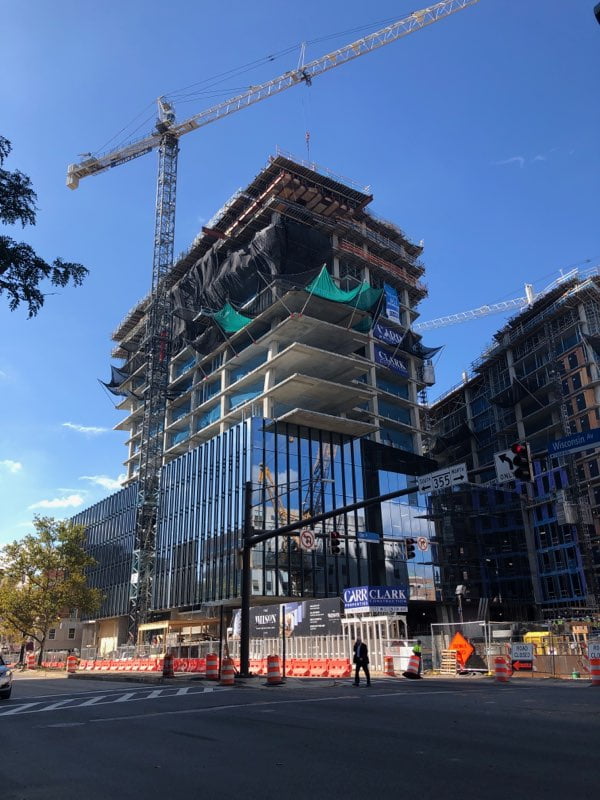 Site in Downtown Bethesda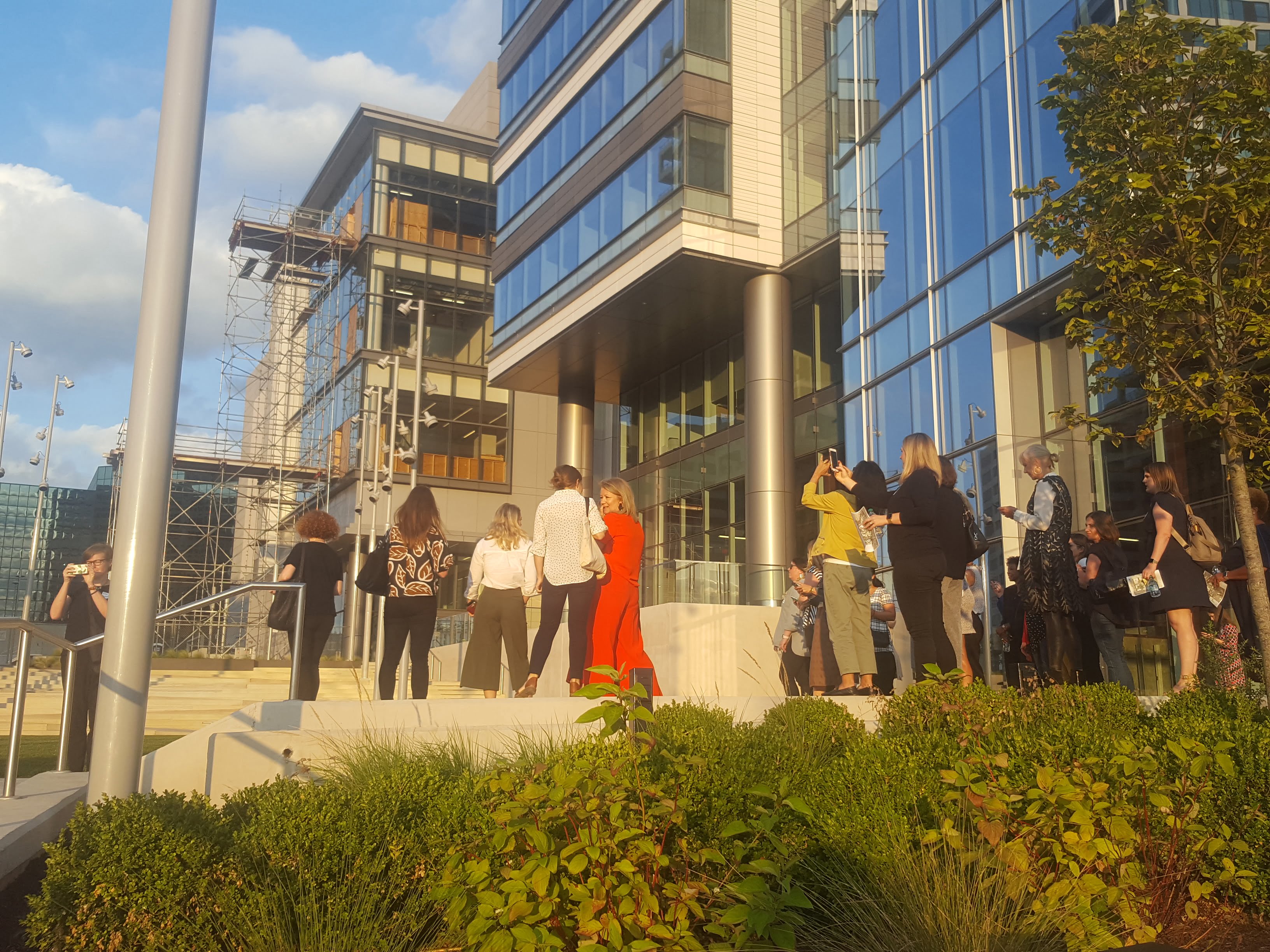 WDC group tour of The Boro redevelopment project.