National Ballet School of Canada
2000
Toronto, Ontario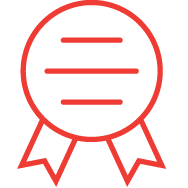 City of Toronto Urban Design Award 2007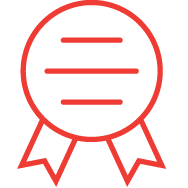 ULI Global Award for Excellence 2008
The National Ballet School of Canada and Context Development Inc. formed a joint venture partnership to redevelop the former CBC property on Jarvis Street with a distinctive, mixed-use project including residential condominiums and major facilities for the School. Urban Strategies was retained to review the site's planning context and help steer their plans through the municipal approval process. We determined that an Official Plan Amendment and rezoning would be required for the redevelopment to proceed. Our strategy for securing approval involved the conveyance of a portion of the lands adjacent to the Ballet School's existing facility to the School at no cost. This conveyance provided the opportunity for the School to expand into new space designed to reflect its excellent reputation.  Further public benefits of the project include the preservation of historic buildings and the creation of an education and cultural campus that will contribute to the revitalization of this part of the downtown. The necessary Official Plan and Zoning By-law Amendments were approved by City Council in the summer of 2001. The project won an award from the City of Toronto in 2007.
Cover image:
Tom Arban Photography Inc
Credit: Many Ayromlou

Tom Arban Photography Inc.