Bridgepoint Health Master Plan
2003 - 2007
Toronto, Ontario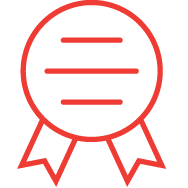 2016 Governor General's Medals in Architecture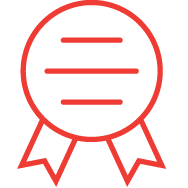 2014 Canadian Urban Institute Brownie Awards REBUILD Excellence in Project Development: Building Scale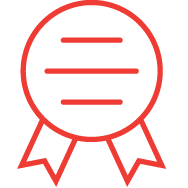 2009 Canadian Institute of Planners Awards of Excellence, Honourable Mention in Neighbourhood Planning
Urban Strategies was retained by Bridgepoint Health to develop a comprehensive plan to guide the long-term redevelopment of a large, strategic site overlooking the Don River Valley and next door to a thriving urban community. The site contains Bridgepoint Health's existing, functionally obsolete hospital, the Don Jail and other buildings, and is isolated from its surroundings. Bridgepoint Health's need to redevelop themselves, coupled with the public ownership of the site, presents a once in a lifetime opportunity to renew Bridgepoint Health, repair the site and reintegrate it with the community.
Working closely with the Bridgepoint Health, the City of Toronto and the community, we developed a Master Plan that achieves these objectives. The Plan calls for new streets, parks, open spaces and trails to connect the site to the surrounding community. The new hospital overlooks the Don Valley and embraces the historic Don Jail, which is adaptively re-used and forms part of the new hospital. Urban Strategies led the approvals, which were granted in 2007.
Read more about this award-winning project in Canadian Architect.