Capital Region Board Growth Plan Review and Update
2014 - 2016
Edmonton Capital Region, Alberta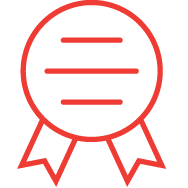 Canadian Institute of Planners Awards of Excellence Award of Merit - City and Regional Planning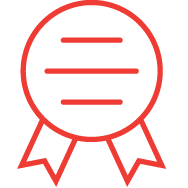 Alberta Professional Planners Institute Award of Planning Merit
The Capital Region Board consists of 24 member municipalities, representing the municipalities that surround Alberta's provincial capital city, Edmonton. The Edmonton Metropolitan Region is one of the fastest growing regions in Canada, and is anticipated to grow to a region of two million people by 2044.
In 2010, the Province of Alberta approved the Growth Plan for the Capital Region, the first regional growth plan in twenty years. As part of the five year mandated review of the Plan, the Capital Region Board retained Urban Strategies and ISL Engineering and Land Services in 2014 to undertake a review and evaluation of the existing Growth Plan. Based on the findings and recommendations of the review of the existing Plan, Urban Strategies and ISL Engineering and Land Services were subsequently retained to lead the Growth Plan Update.
The Growth Plan Update is a comprehensive update to the existing 2010 Plan to prepare an integrated policy framework to plan and manage growth, integrate land use and infrastructure planning, and promote the long-term prosperity of the Edmonton Metropolitan Region. Through this Update process, our team has worked closely with a Task Force of mayors and the Capital Region Board to achieve a balance between the urban and rural nature of the region, determine a compact and responsible growth pattern that preserves natural areas and agricultural lands, and also promotes the global economic competiveness of the region.
More information on the Growth Plan Update here.