MyMalton Community Plan Review, Visioning and Community Consultation
Urban Strategies is leading a community visioning process in Malton in order to capture residents' and stakeholders' needs and priorities for the community. The goal is to develop a Vision that is not only transformative and supported by all involved, but also implementable and grounded in the local context. The final report will inform future development and investment in the area. To achieve this objective, our team provided expertise in urban design, land use planning, mixed use development, policy, public consultation and sustainability.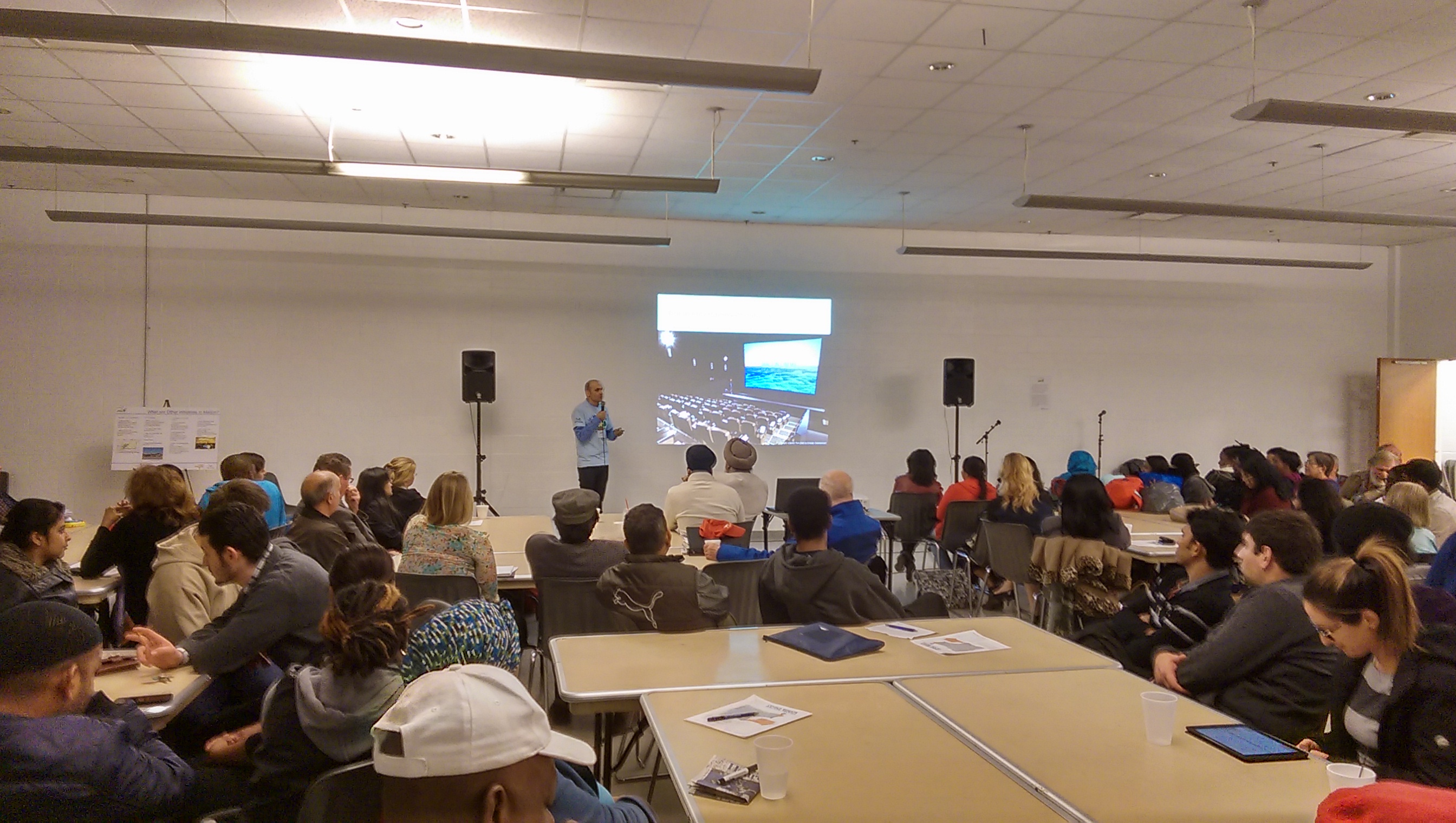 The MyMalton community visioning process is structured around three key public meetings that integrated a number of engagement techniques, including community mapping, small group breakout sessions, and prioritization exercises. MyMalton also engaged the City, area stakeholders and residents through a variety of activities, including walking tours, online social media engagement, community surveys on public transit, and focused youth engagement in local schools.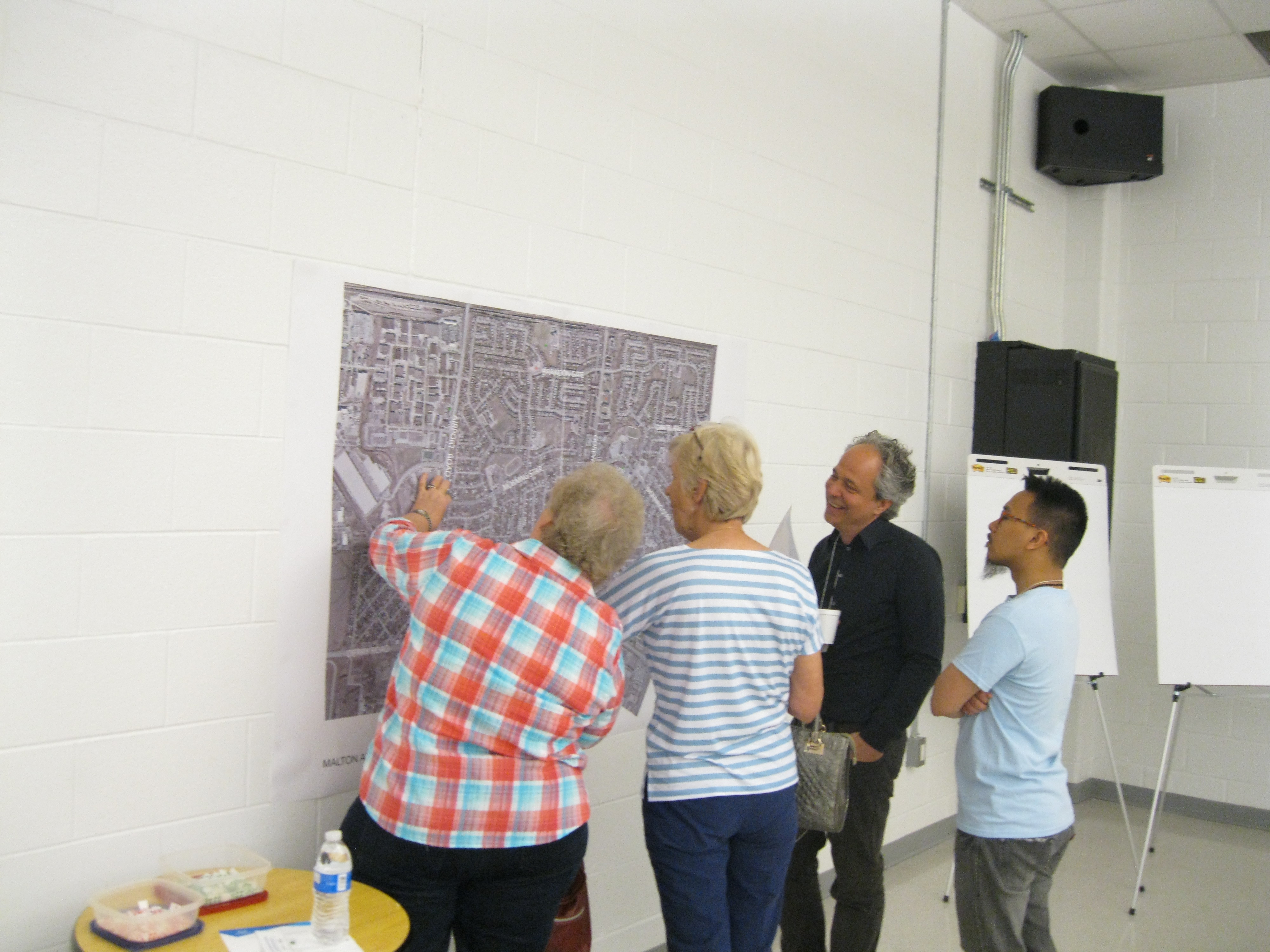 Our team is currently undertaking a similar project called Vision Cooksville for the City, that will result in a long-range vision for the growing urban area.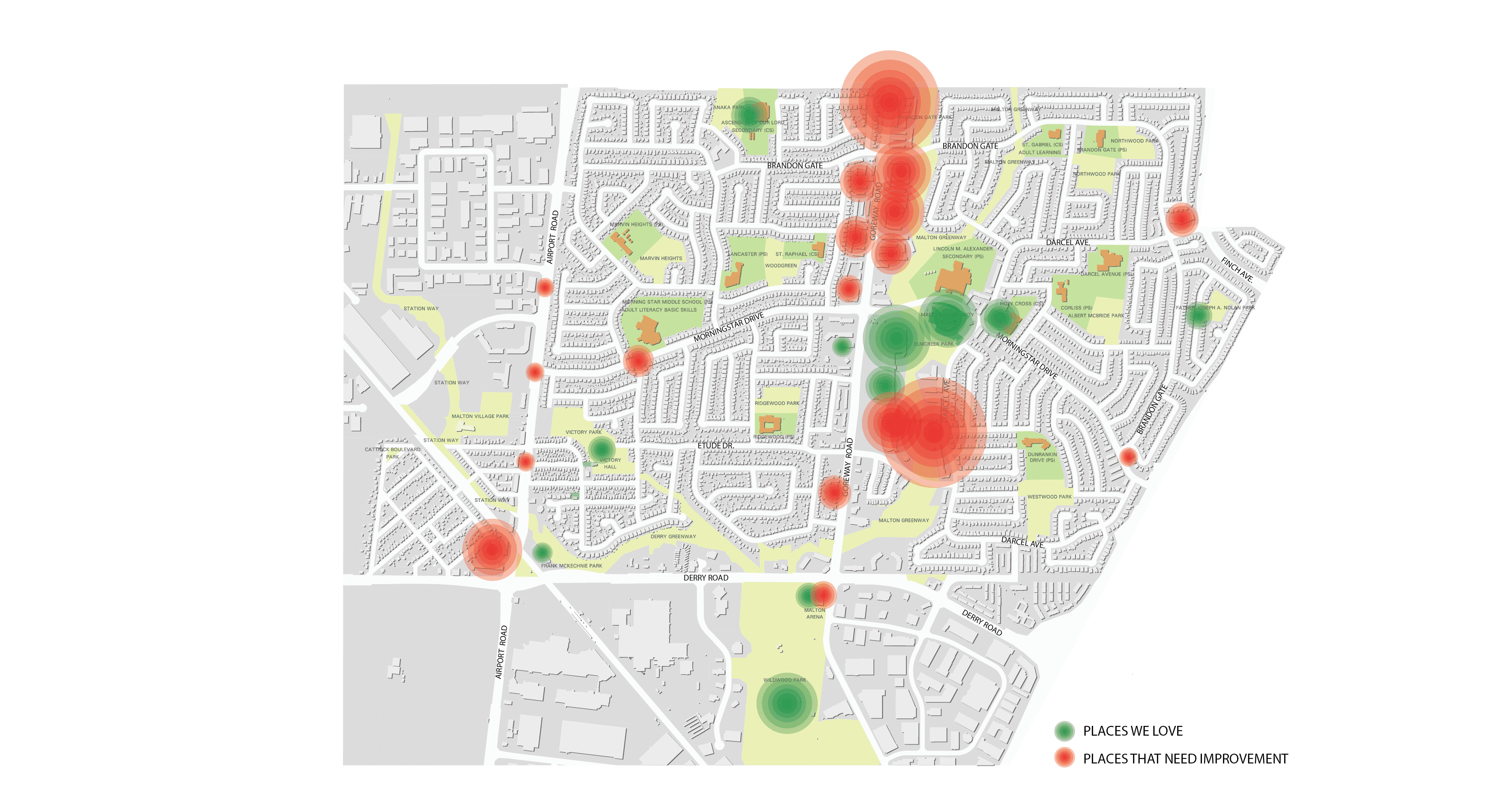 Client: City of Mississauga
---
Key Team Members
---