Waterloo Region Central Transit Corridor
2012 - 2014
Waterloo, Ontario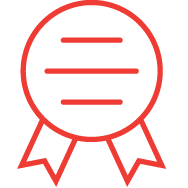 2014 National Urban Design Award, Royal Architectural Institute of Canada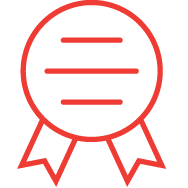 2014 Canadian Institute of Planners Award of Excellence: City & Regional Planning
The Region of Waterloo is investing in a new rapid transit line connecting Cambridge, Kitchener, and Waterloo – a $818 Million infrastructure investment. The planned RT corridor will provide enhanced mobility options for the three cities, dozens of neighbourhoods, multiple campuses, the downtowns, major civic institutions, business centres and community hubs along its 36 km (22 miles) extent.
Urban Strategies led a Community Building Strategy that identifies key directions for building communities, guiding development, and moving people within, to, and from this Corridor. Working closely with Regional staff, their municipal partners and key stakeholders, our team distilled and articulated the city-building opportunities at the corridor, sub-corridor and station level from a mobility, place making, and regional strengthening perspective.
Our comprehensive public consultation plan involves the use of a dedicated project storefront, open houses and workshops, a series of multimedia/social media tools, and events aimed at engaging youth, as well as campus, retail and industry stakeholders in locations all along the corridor.
Watch the time lapse of the Community Building Strategy Forum 1 and Forum 2, as well as animated video which outlines the key elements of the strategy here.
Waterloo Region Central Transit Corridor
8 photos