Ottawa Mid-Centretown Community Design Plan
2010 - Present
Ottawa, Ontario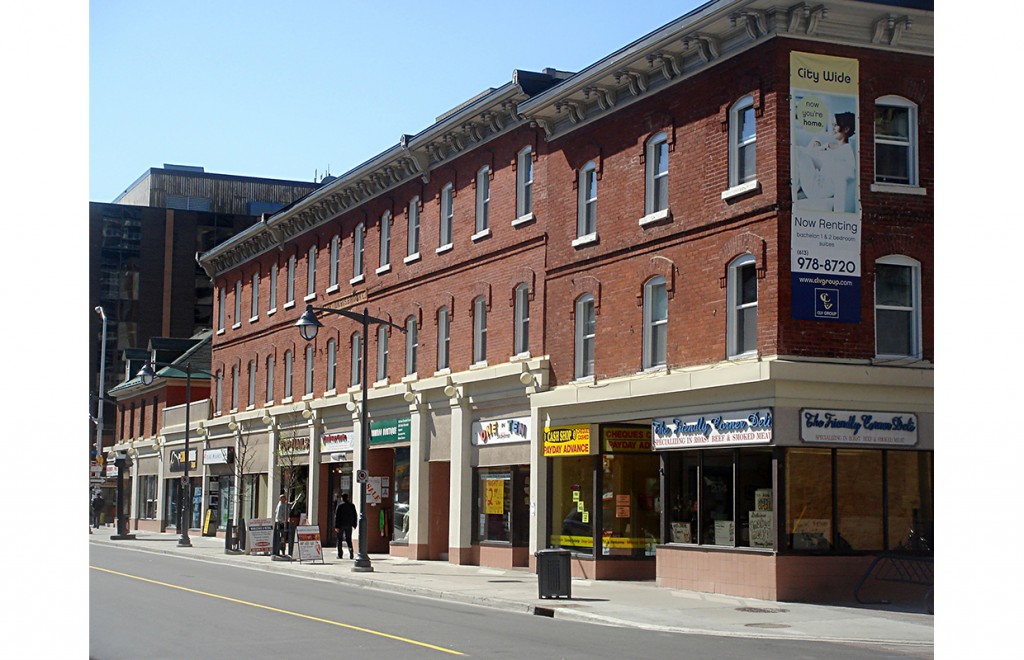 Urban Strategies led a multi-disciplinary team to create the Mid-Centretown Area Community Design Plan. The project will result in an updated vision and policy document which will replace a 35-year old secondary plan for the area. It brings forward some of the recommendations from the Downtown Ottawa Urban Design Strategy (2005), which was also created by Urban Strategies. The intention of the plan is to guide future development opportunities and help the City to meet intensification targets while also supporting vibrant public spaces, complete streets and a healthy mix of community amenities.
Public consultation is playing an important role in the project. In addition to more traditional forms of public and stakeholder consultation, Urban Strategies incorporated the use of 'virtual' outreach that utilized creative social media tools. To reach new online communities, Urban Strategies set-up and moderated the City of Ottawa's first online 'Project Blog'. In an effort to attract non-traditional participants to the project, the innovative and interactive web site targeted local blogging and photo-blogging communities. Importantly, it provided a more informal and less bureaucratic platform for frank discussion about the project. Receiving more than 10,000 'hits' with more than 150 people posting their own discussion comment threads, the project blog proved to be an effective way to promote the project across a variety of on-line sources.
Client: City of Ottawa
Consultant Team: Delcan Corp., ERA Architects, Hariri Pontarini Architects Inc.
---
---