Barbados Physical Development Plan & Barbados National Park
1997 - 1998, 2001 - 2003, 2016 - 2017, 2021 - present
Barbados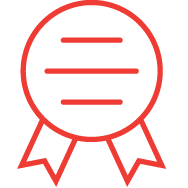 2018 Canadian Institute of Planning Award of Excellence for International Development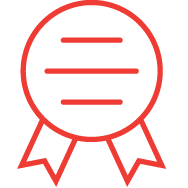 1999 American Society of Landscape Architects Planning Honor Award – The Barbados National Park Plan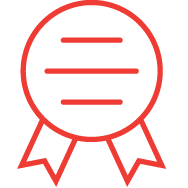 1999 Canadian Institute of Planners International Grand Prize for Excellence Environmental Management and Land Use Planning for Sustainable Development
Barbados Physical Development Plan & Barbados National Park (1997 – 2003, 2016 – 2017)
Urban Strategies' relationship with Barbados planning began in 1997, when we were retained to undertake an extensive update to the country's National Physical Development Plan (PDP), the policy document that guides land use planning in Barbados. The Plan resulted in a completely new growth management and policy framework that addressed contemporary development pressures and issues of sustainability and environmental resource management. Concurrent with the Physical Development Plan, Urban Strategies also led a team of consultants in establishing a National Park along the island's east coast. The Barbados System of Parks and Open Spaces was officially launched on June 1, 2016, as part of the nation's 50th anniversary of independence.
In 2016 Urban Strategies returned to Barbados to lead a large team of British, American, Canadian and Caribbean consultants to undertake the next legislated update to the Physical Development Plan. Many issues had emerged since the previous update: climate change challenges and commitments related to Barbados' status as a Small Island Developing State (SIDS) and the Paris Agreement, the UNESCO World Heritage Site designation of Historic Bridgetown and its Garrison, the Government of Barbados' focus on the green economy, continued sprawl and development on agricultural lands, and concerns regarding food security to name just a few. The PDP Amendment updates policies for the next 10 years and addresses these new concerns. It also includes nine community plans that provide more detailed direction for communities across the island. Extensive GIS analysis was done to support key policy directions with quantitative data. Consultation was done with stakeholders and community members throughout the project, including six community meetings held across the island to discuss the draft PDP Amendment. The PDP Amendment has been accepted by the Town and Country Development Planning Office and is beginning the legal process of review.
Barbados Physical Development Plan Update  (2021 – Present)
This project involves updating the National Physical Development Plan (PDP), the document that guides land use planning in Barbados. The goal is to ensure consistency between the Government's priorities and the PDP's vision, principles and policies. The project will also strengthen the policy and investment framework to address and respond to opportunities and constraints that have emerged over the past decade.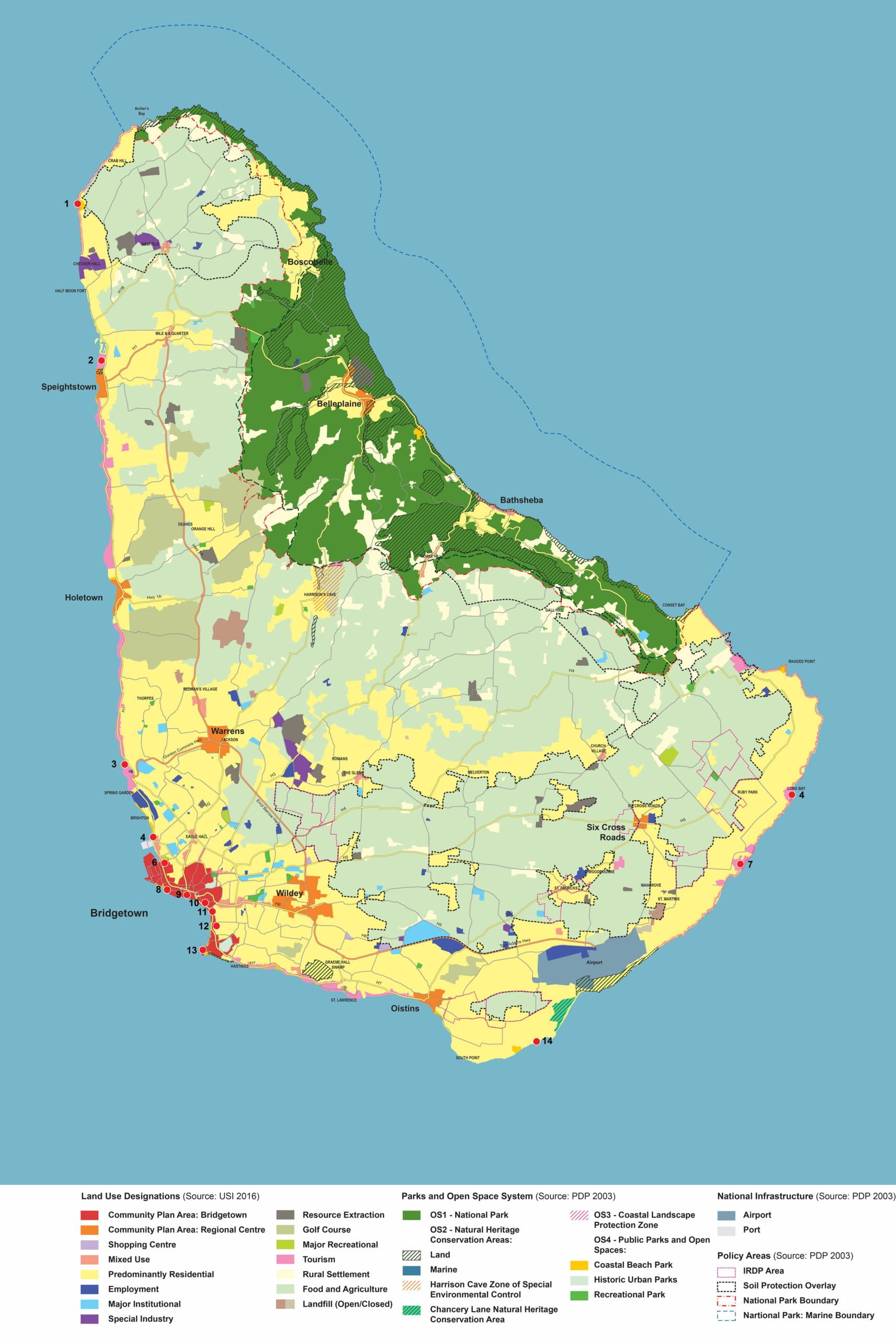 Barbados Physical Development Plan & Barbados National Park
10 photos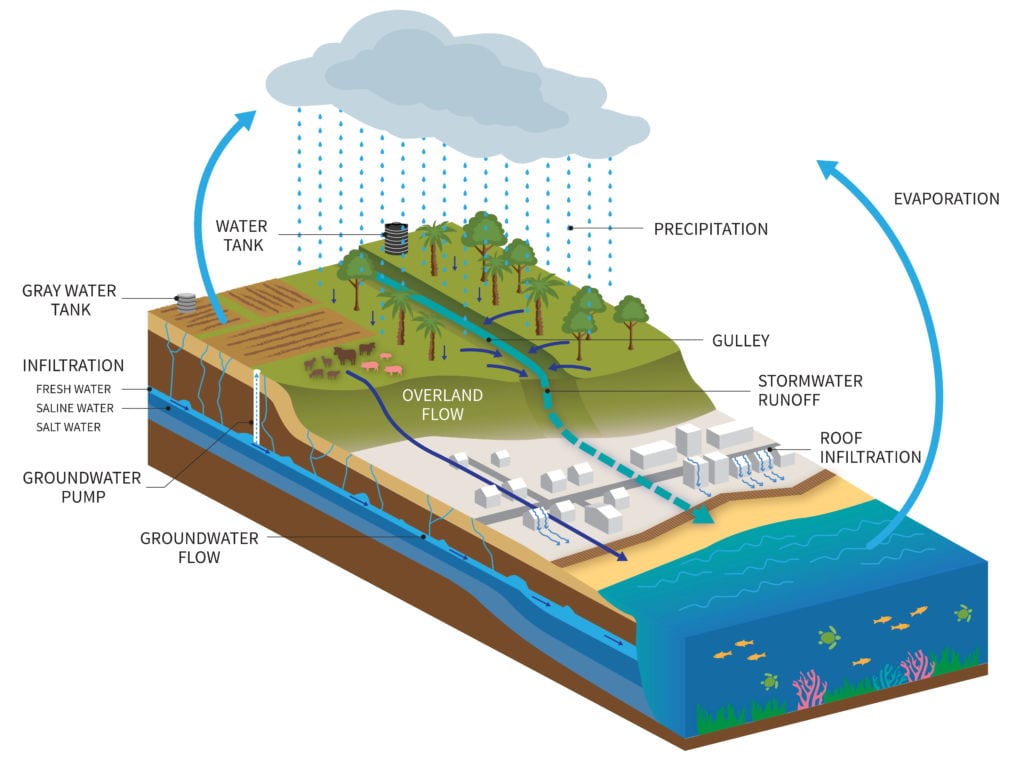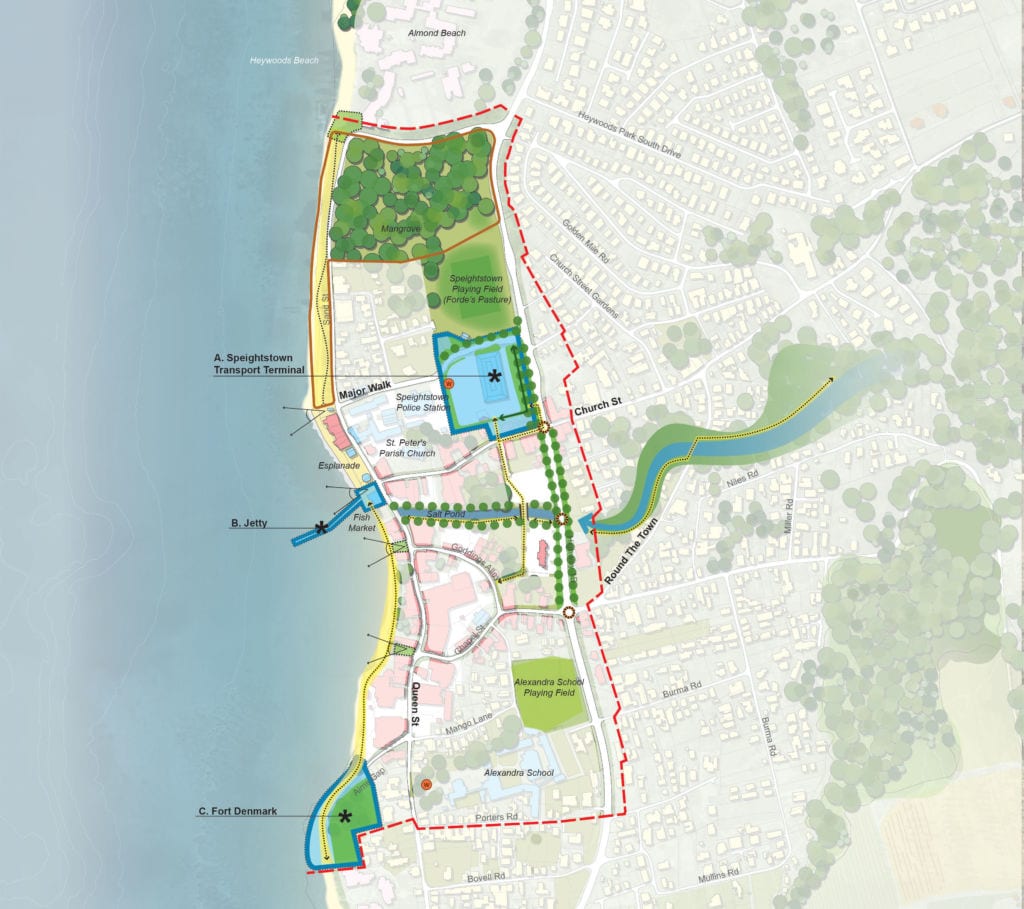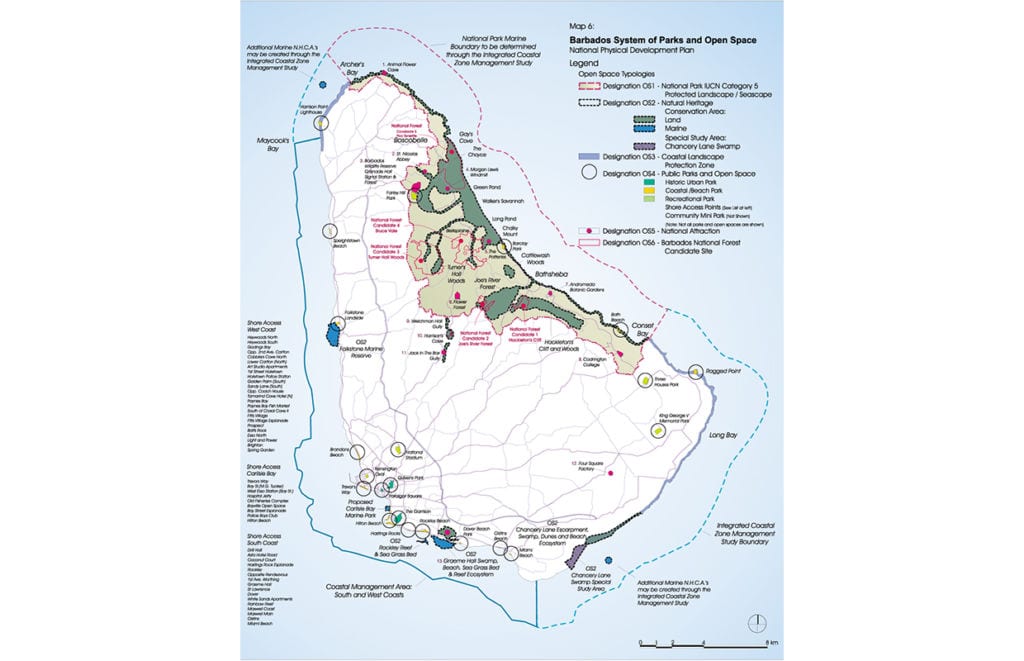 Barbados Physical Development Plan & Barbados National Park (1997-1998, 2003)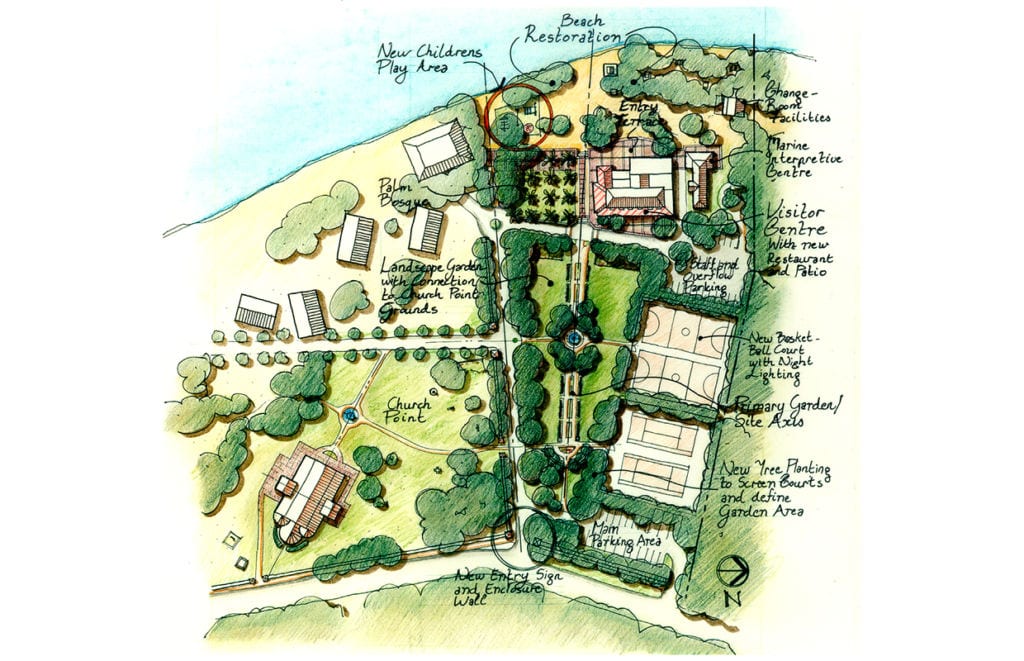 Barbados Parks and Open Space Systems (1997-1998)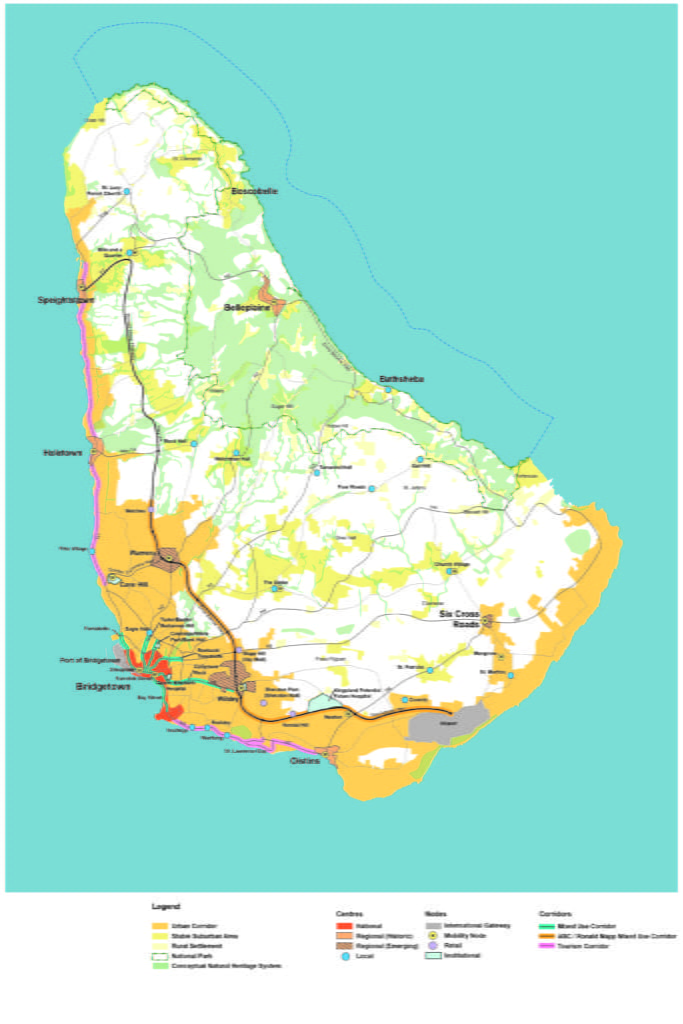 Settlement Structure Map- Barbados PDP Amendment